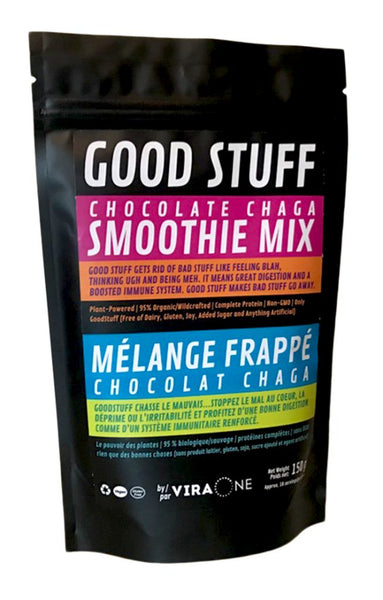 The Health Benefits of Hemp Protein
Hemp Protein is made from Hemp Hearts and by removing the oil content from it. This is an absolute nutritional packed protein powder with no sugar and 22 grams of protein per serving, Vegan, Non-GMO, Gluten-free, Hypo allergenic, Non dairy, Low in Carbs, Low in Sodium, Low in Sugar and is a natural deodorizer of the body. Hemp Protein is an anti-inflammatory protein powder unlike the other whey protein powders and is packed with amino acids which help aid in muscle recovery.
Hemp Protein is great for supporting a healthy cardiovascular system. The proteins, iron, fibres and ALA's (Alpha Linolenic Acids) are all great for your heart. The ALA's help support healthy blood vessels and also helps you maintain optimal blood vessel functions.
Hemp Protein also helps support a healthy digestive system by supplying your body with dietary fibre. This dietary fibre cannot be broken down into sugar and it helps move food through your digestive system which in return Hemp Protein can help with regular bowel movements. If you are needing more dietary fibres in your life than you need to give Hemp Protein a try!
Using 1-2 scoops of protein powder a day will help aid in healthy muscle recovery, While you are needing to recover from your workout the amino acids in Hemp Protein will help you create the necessary proteins for your body to recover fast. Hemp Protein is a complete protein source!
This is a plant based protein!
This is a great protein powder for vegans, vegetarians or even anyone wanting a clean and complete source of protein with no unhealthy fats or "junk" and is a great alternative to animal based protein powders.